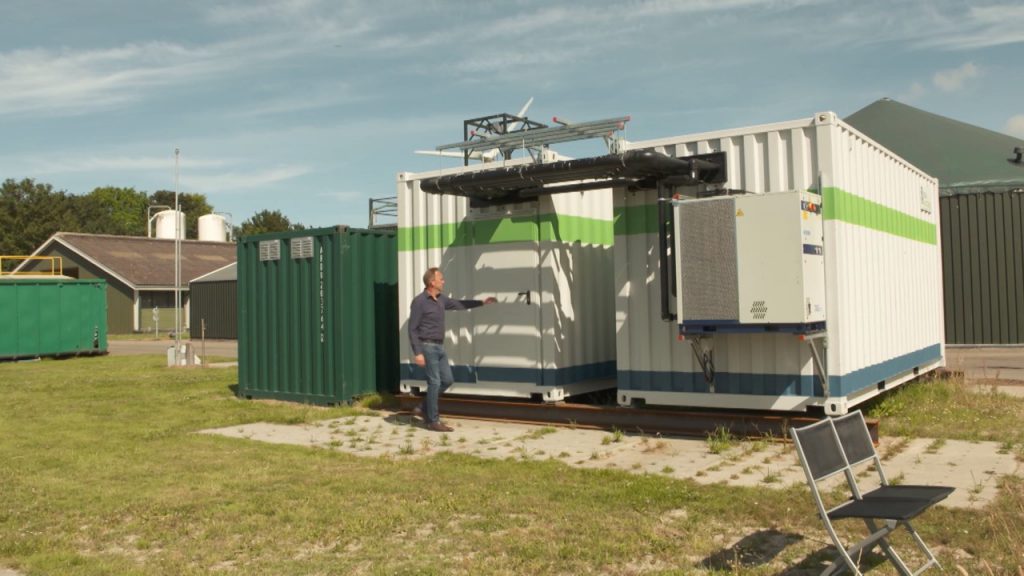 Energykeeper on Dutch tv
The ACRRES Smart grid test site was subject of a news item on the Dutch TV programme RTL-Z, a business TV-channel. Andries Visser of Wageningen Research explained their research on integrating renewable resources in a smart grid. The redox flow battery developed by Jena batteries was highlighted in this item.
See the item at http://www.acrres.nl/  (the second movie (in Dutch) on the bottom of the webpage).
Comments are closed