Design, develop and test a cost competitive redox flow battery equipped with an interoperable battery management system
Based on organic redox active materials
What is going on with EnergyKeeper?
Stay tuned with remarkable EnergyKeeper news and developments!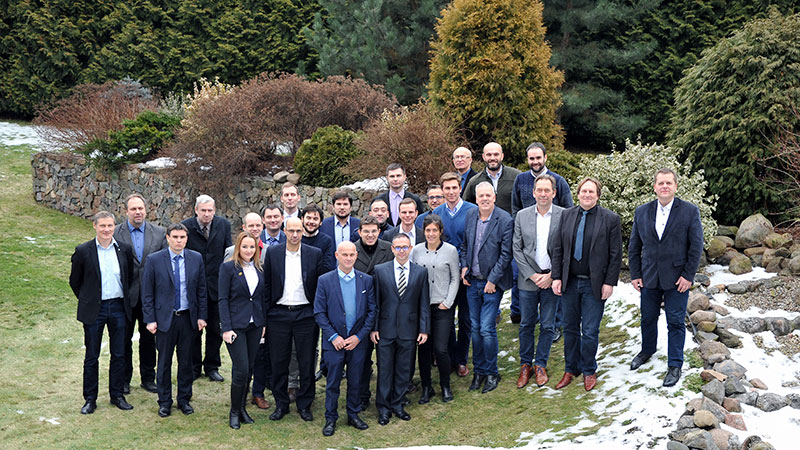 About Energy Keeper
The overall aim of the EnergyKeeper project is to design, develop and test a novel, scalable, sustainable and cost competitive flow battery based on organic redox active materials.
A 100kW redox flow battery with a capacity of 350 kWh will be constructed and equipped with an interoperable Battery Management System enabling plug and play integration into a Smart Grid.
TESTING BATTERY AND BATTERY MANAGEMENT SYSTEM
Intergration with real RES (Renewable Energy Sources), Electric Vehicle chargers and variable power consumption at the ACRRES test site
SMART GRID CONTROL AND COMMUNICATION LAYERS
Communications architecture, grid control and demand side management systems will be designed and implemented
DEVELOPMENT OF SEVERAL PROSUMER BUSINESS MODELS
Prosumer business models oriented to different types of communities
EnergyKeeper storage system will bring economic profit to end-users
while providing stability to the electricity grid