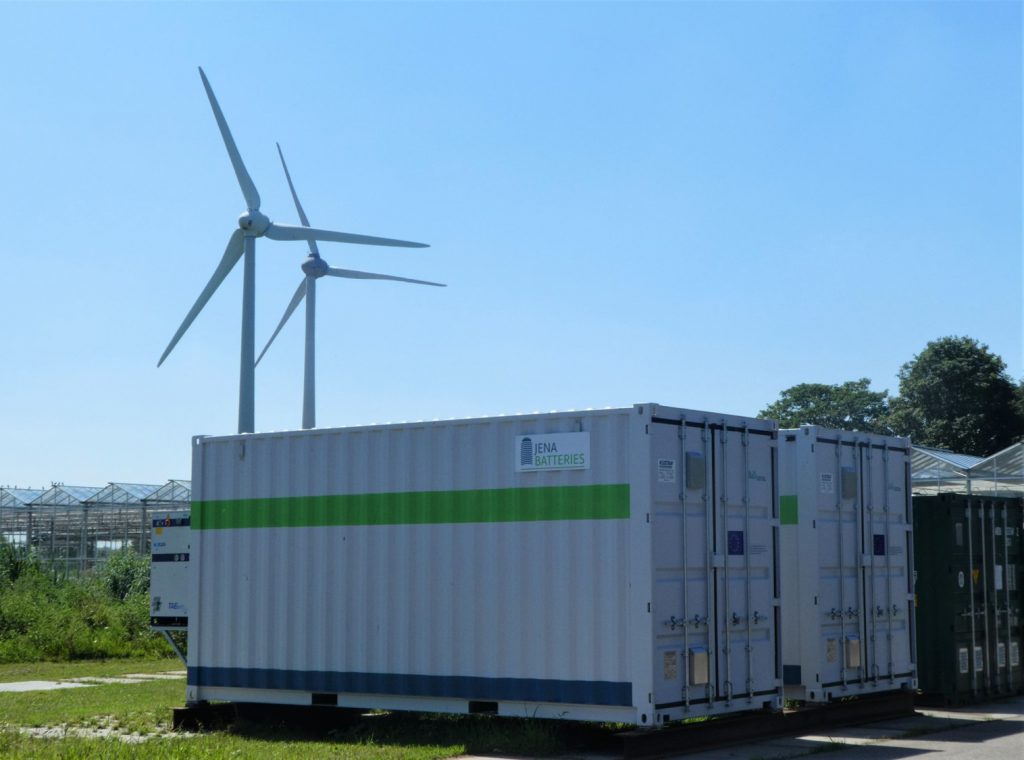 Save the date: Energykeeper workshop
On October 29 2019, the Energykeeper consortium invites the smart grid and energy storage community to an international workshop in Lelystad, the Netherlands. You can experience the interplay of renewable energy sources and flow battery storage with different consumers ̶ all managed by a newly developed smart grid control system. Companies and research institutes from six countries will present the results of a cutting-edge H2020 project and debate the policy needed for sustainable storage solutions with invited speakers on a panel discussion. In addition, the ACRRES testsite for renewable energy, where the Energykeeper redox flow battery is tested in a smart grid environment, can be visited.
A detailed program will follow shortly, keep following the Energykeeper website!
Comments are closed