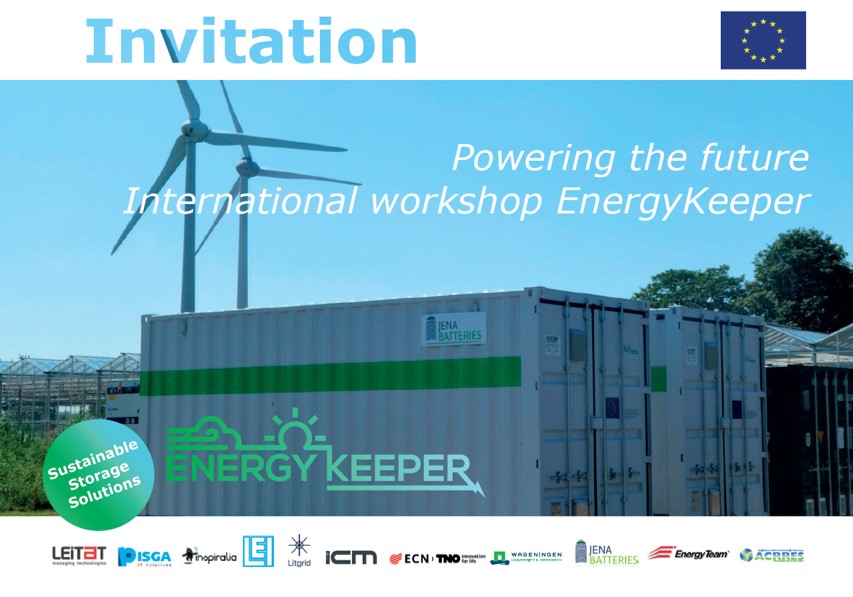 The energykeeper workshop starts at 9.00 with the registration. We arranged buses from Lelystad trainstation to the testsite, on the buses Van Slooten Personenvervoer is indicated. They  will organize transport of participants between 8.15 and 9.00. After the meeting there is also the possibility for transport from the site to the trainstation between  17.00 and 17.30.
Subscribe to the Energykeeper minisymposium
We wish you all an inspiring meeting!
The Energykeeper team
Comments are closed