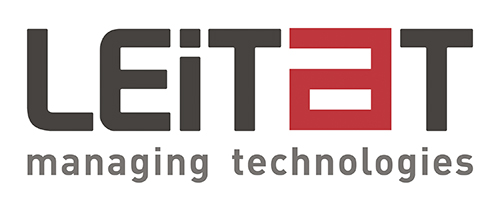 LEITAT is involved in the development of new redox pairs able to incorporate into a new polymer material with good characteristics to be used as electrolyte into a redox-flow-system. LEITAT will further provide characterization of chemical/physical components and cell and/or components electrochemical characterization.
LEITAT is a Spanish Technological Center specialized in production technologies. LEITAT develops
R&D activities in the areas of biomedicine, biotechnologies, environment, surface treatments, material science, nanotechnology and renewable energies. This with its deep knowledge and experience in technological transfers to several industrial sectors. Furthermore, LEITAT can provide a full range of services the different industrial sectors going from material design, testing and processing, to the development of prototypes.
Comments are closed