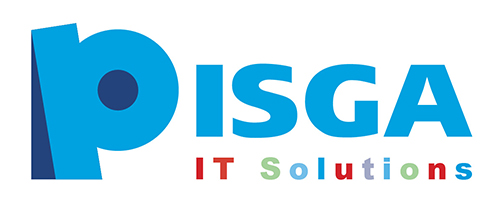 Pisga will be responsible for the Management Server. This includes System specification, Modelling and System Design, Communication Protocols Development, Data acquisition and Data exchange, Communication between components, Real time Remote data collection, Cyber security protection, Business layer logic development prosumers, Develop Data Decision support DSS and Business Intelligence development.
Pisga is a private company founded in 1996. Pisga provide comprehensive Software and Hardware Solutions, mostly in the area of Production Management, Warehouse management and Logistics.
Pisga has wide experience and knowledge in the development of Command and Control server software for Cloud and non-Cloud-based solutions. Pisga has successfully developed and implemented software and hardware solutions in the area of shop floor management, data collection, efficiency and more.
Comments are closed