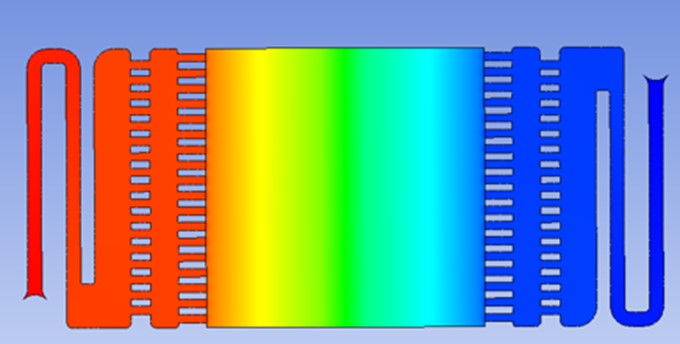 EnergyKeeper partners Inspiralia and JenaBatteries GmbH have developed two different computational models of organic redox flow batteries to predict the performance of the final EnergyKeeper prototype.
The first is a detailed model of the electrochemical reactions and transport processes in a simplified cell. While the second is a computational fluid dynamics (CFD) model of the battery, which includes the details of the geometry but not the electrochemistry.
These computational models have been used to investigate the proposed EnergyKeeper prototype designs to ensure the performance meets the design objectives prior to manufacture.
More information: Ikechuku Nwagwe, (Inspiralia, Germany)
Comments are closed